Elegant Inc. Architects
Cu omnium propriae mel. Eum detracto suscipit ut, et vix splendide scriptorem. His exerci integre moderatius et, ea vis zril choro deseruisse. Ea qui omnesque mnesarchum liberavisse. Ei mei unum lorem, te nam velit philosophia et vix splendide ispum.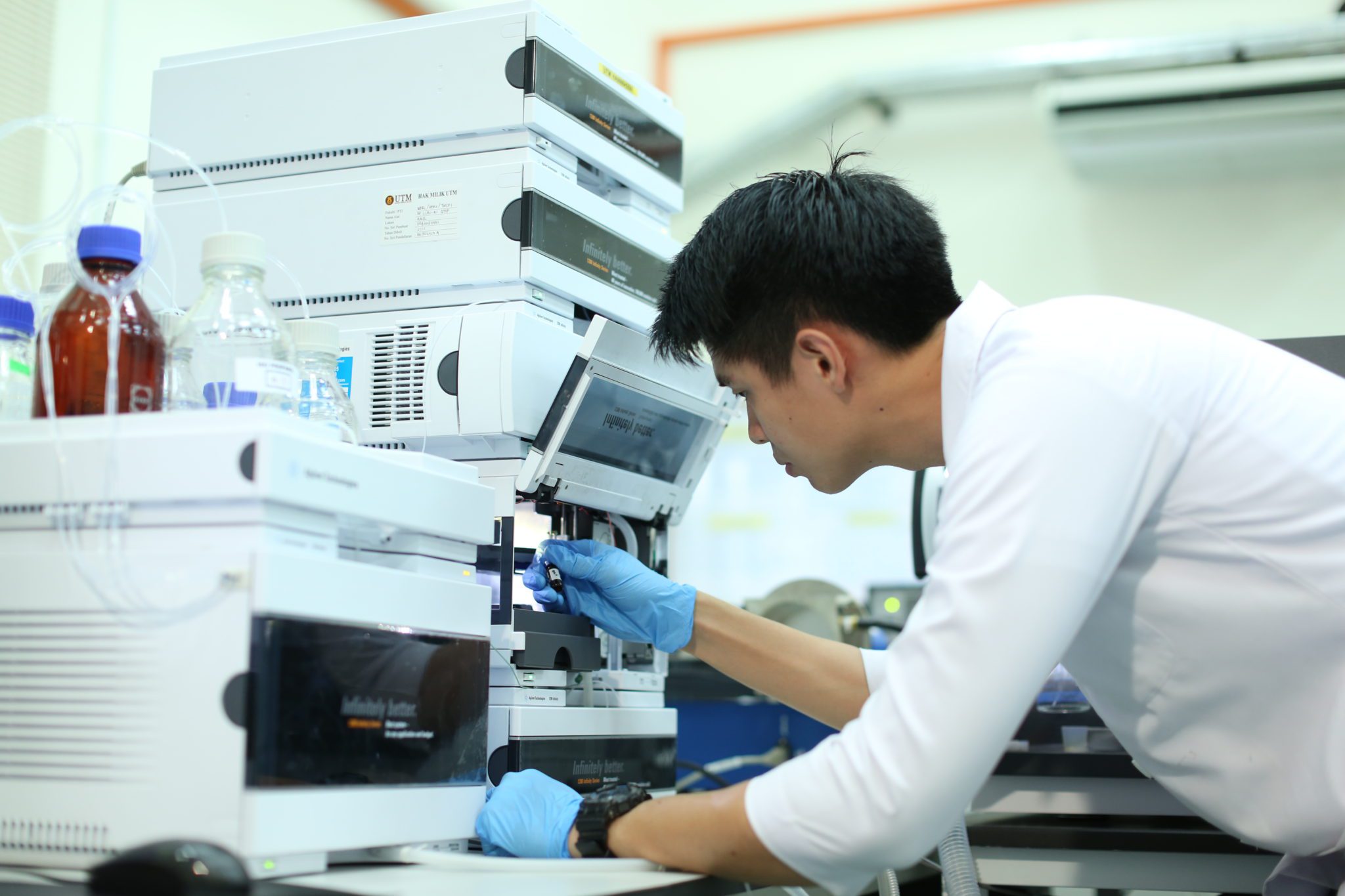 University Laboratory Management Centre (PPMU) was established under the Office of Deputy Vice Chancellor (Research & Innovation), UTM. The function of the centre is to discuss any issues related to laboratory such as development, regulation, accreditation, competency, coordination, unformity and collaboration. Overall, the management of all laboratories in UTM is centralized under PPMU.
At present, PPMU has its own central laboratory which is known as University Industries Research Laboratory (UIRL). UIRL is equipped with a wide range of state-of-the-art instrumentation & technologies to suit your analysis needs. All of them are available for use by students & researchers in UTM, and for other local universities & industries.
Monarch Park
For City of San Francisco
Assalamualaikum w.b.t / Salam Sejahtera / Warm Greetings   Assalamualaikum dan Salam Sejahtera Y.Bhg Prof/Prof.Madya/Dr/Saudara,   Dengan segala hormatnya perkara di atas adalah dirujuk.   Dimaklumkan bahawa Kaunter Penerimaan Sampel UIRL di bawah Pusat Pengurusan...