Chemical safety is the practice of using occupational chemical substances in a manner that ensures the safety and health of humans and prevents damage to the environment. Applying the concept of "From cradle to grave", chemicals must be manage safely started from the day it is purchased until it becomes chemical waste.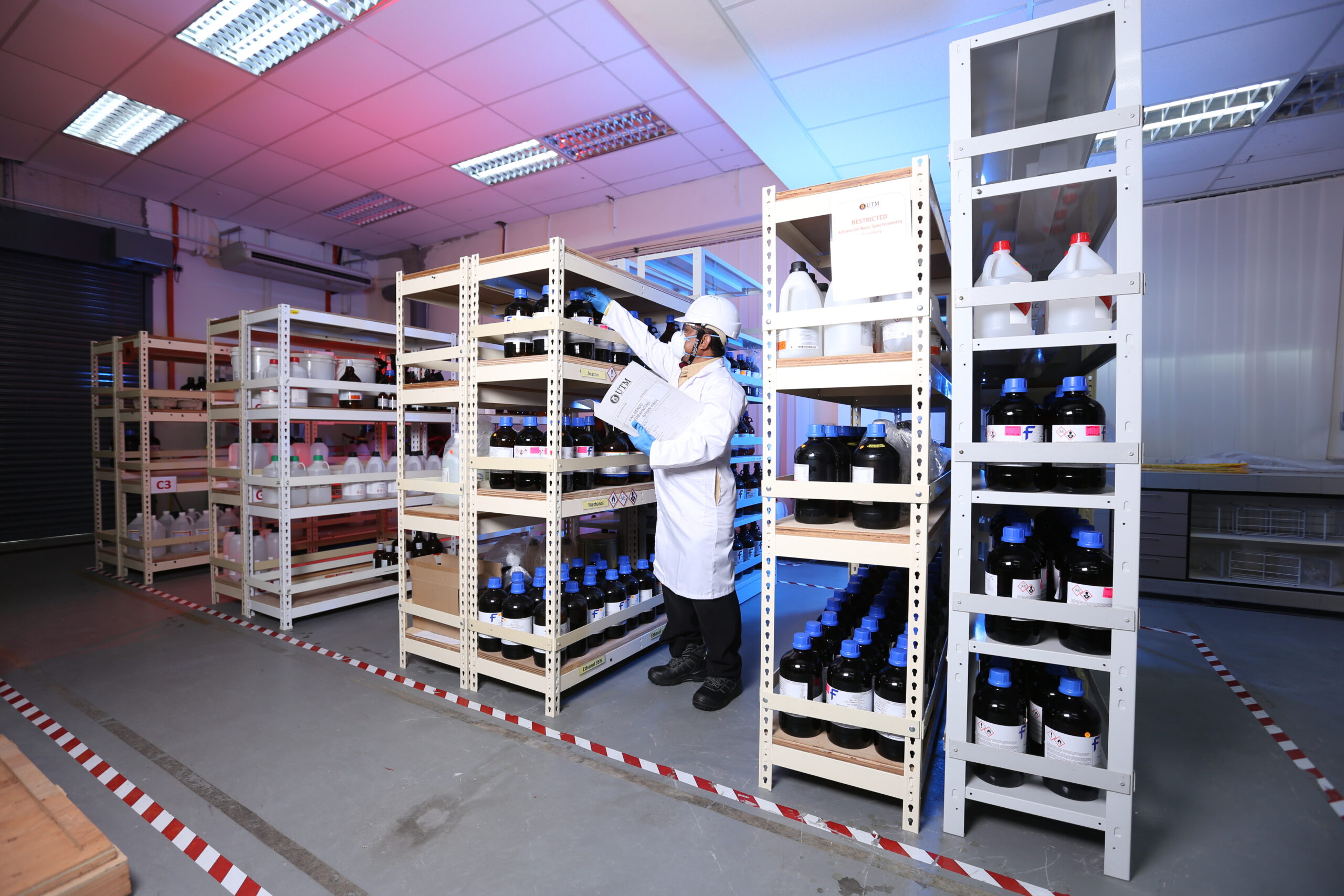 An employer is required to identify and register all chemical hazardous to health used at the workplace and record in a register known as CHEMICAL REGISTER.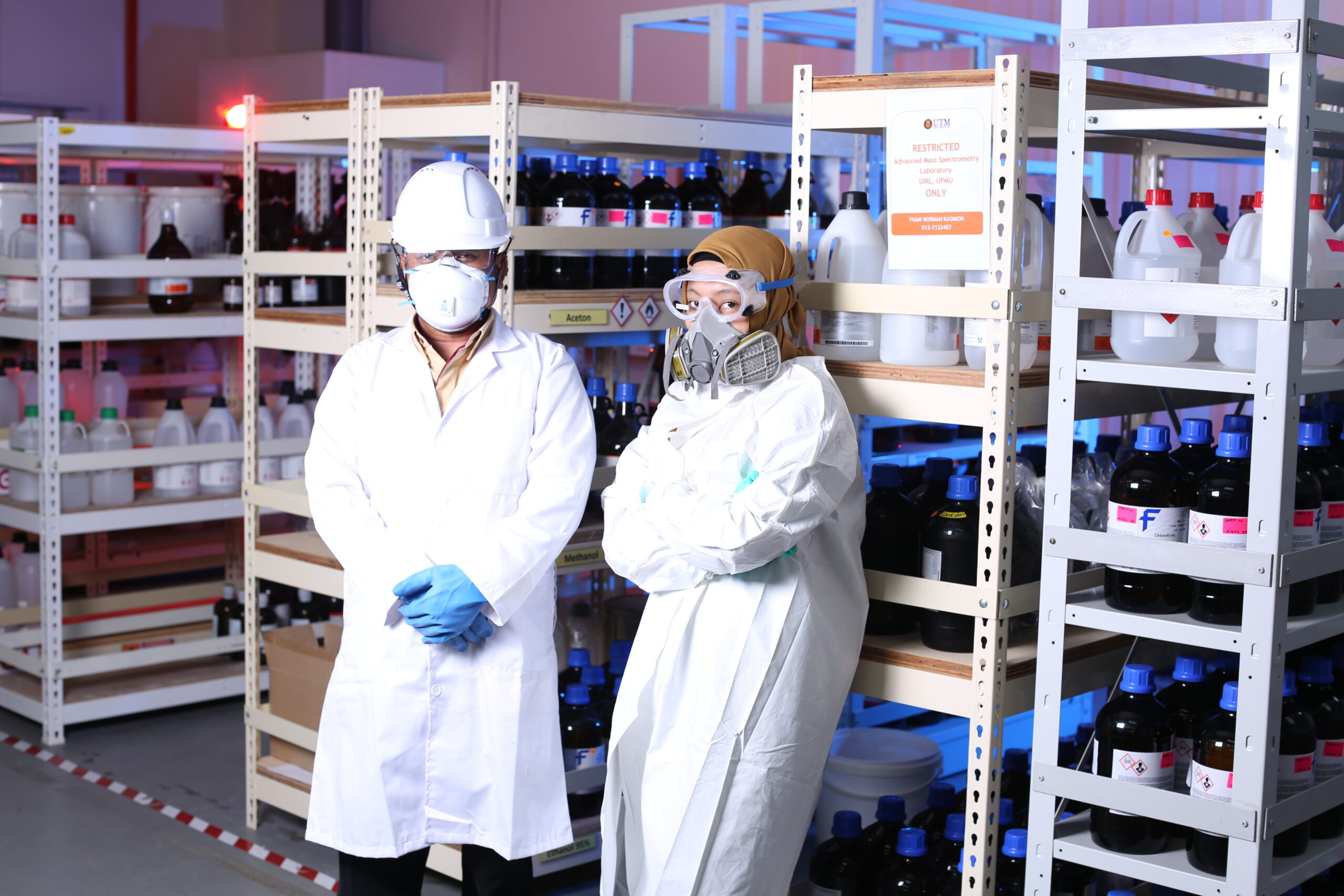 An employer shall not carry out any work which may expose or is likely to expose any employee to any chemical hazardous to health unless he has made a written assessment of the risks created by the chemical to the health of the employee
Every engineering control equipment shall be maintained and operated at all times. Example of engineering control : Fume hood, Local Exhaust Ventilation (LEV).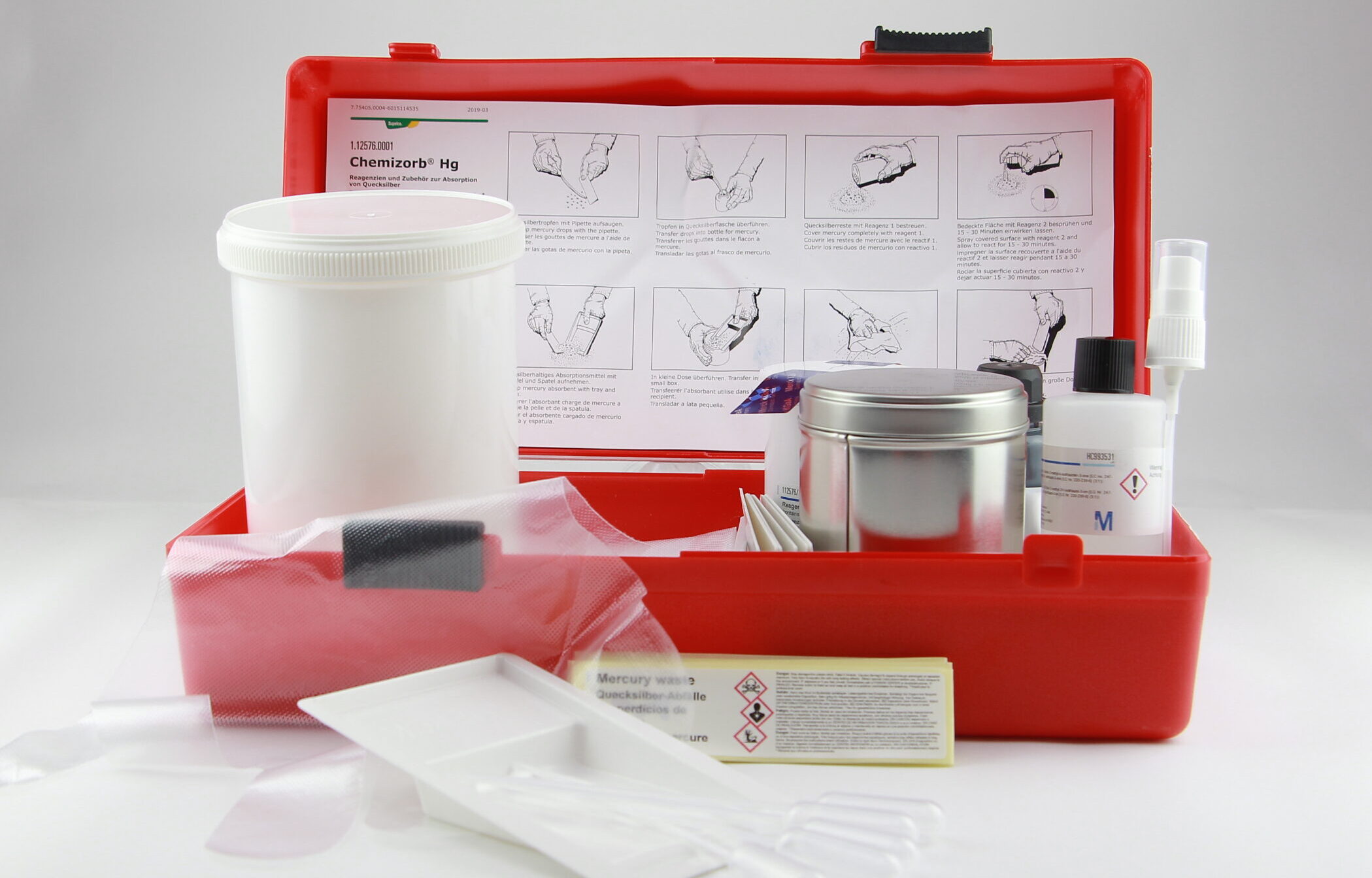 Different types of emergency safety equipments in laboratories are chemical spill kit, eye wash, safety shower and fire extinguisher.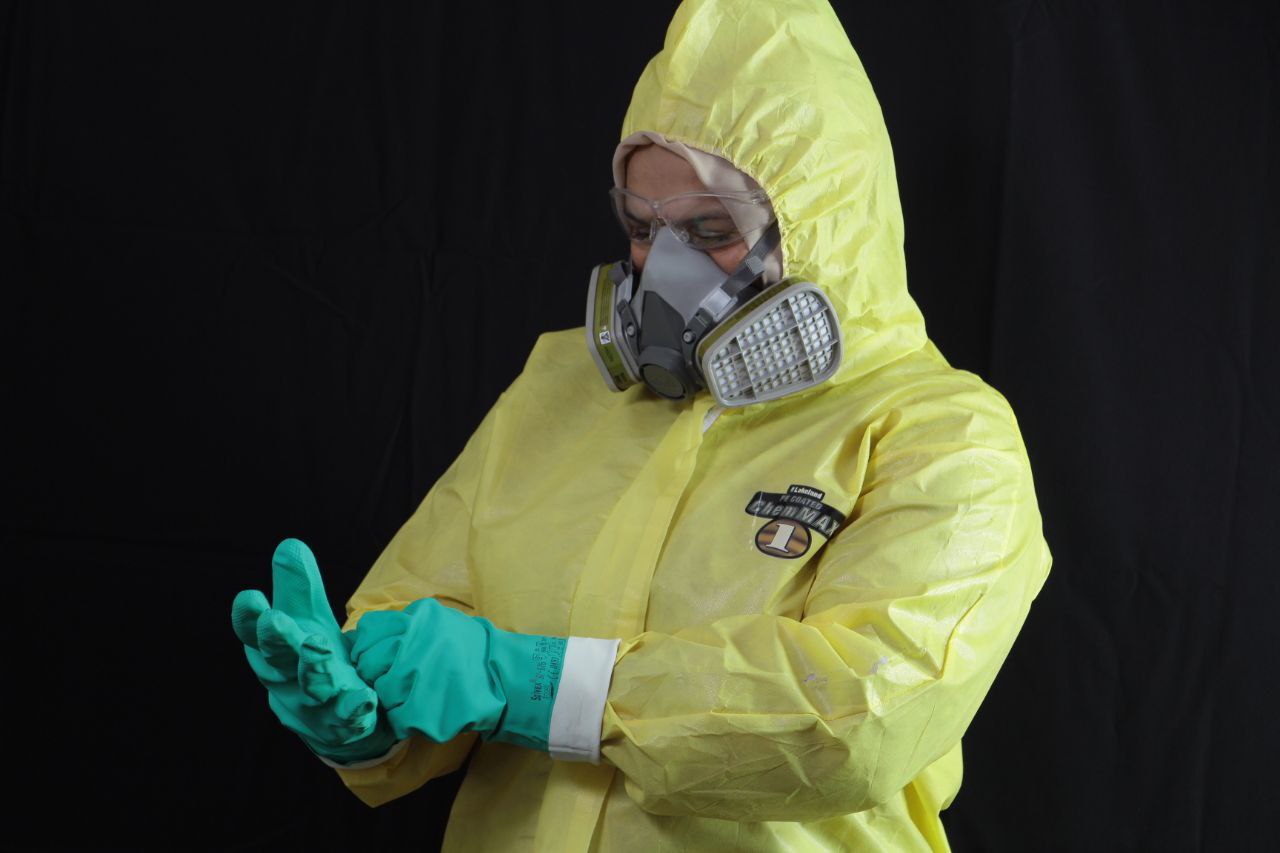 Personal protective equipment, commonly referred to as "PPE", is equipment worn to minimize exposure to hazards that cause serious workplace injuries and illnesses. Examples of PPE are glove, safety helmet, safety shoe, goggle, resporator and lab coat.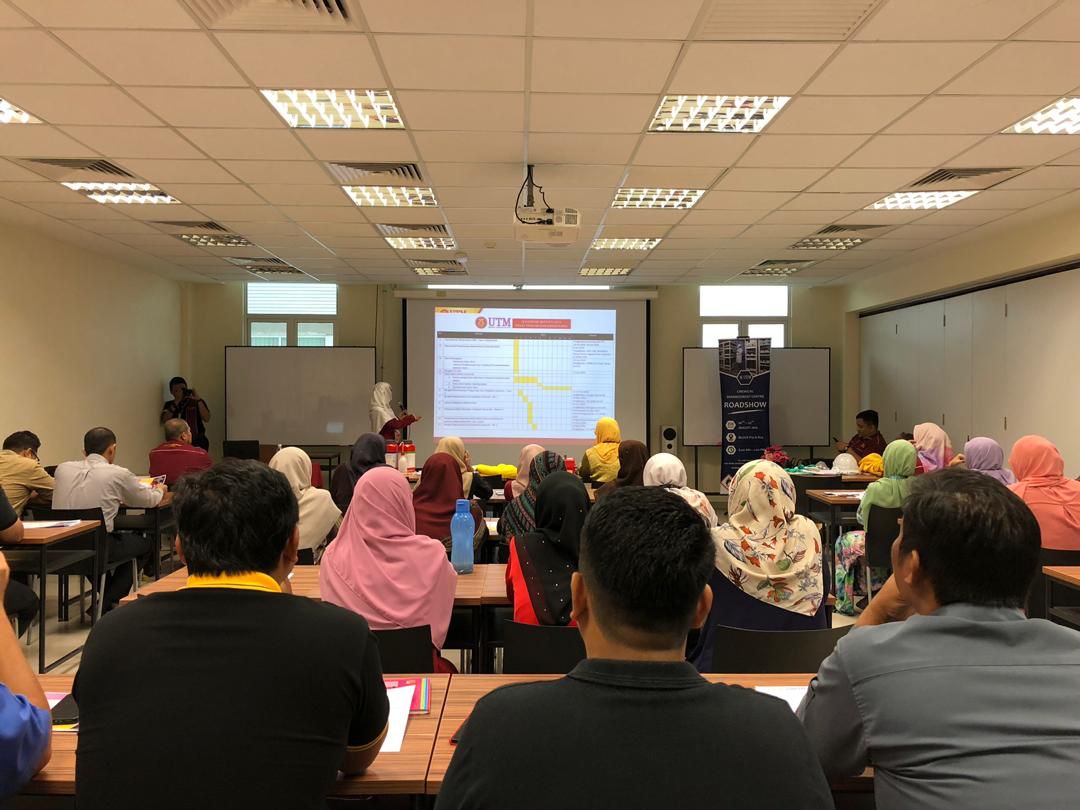 An employer who undertakes work which may expose or is likely to expose his employees to chemicals hazardous to health shall provide the employees with such information, instruction and training as may be necessary to enable them to know (a) the risk to health created by such exposure; and (b) the precautions which should be taken.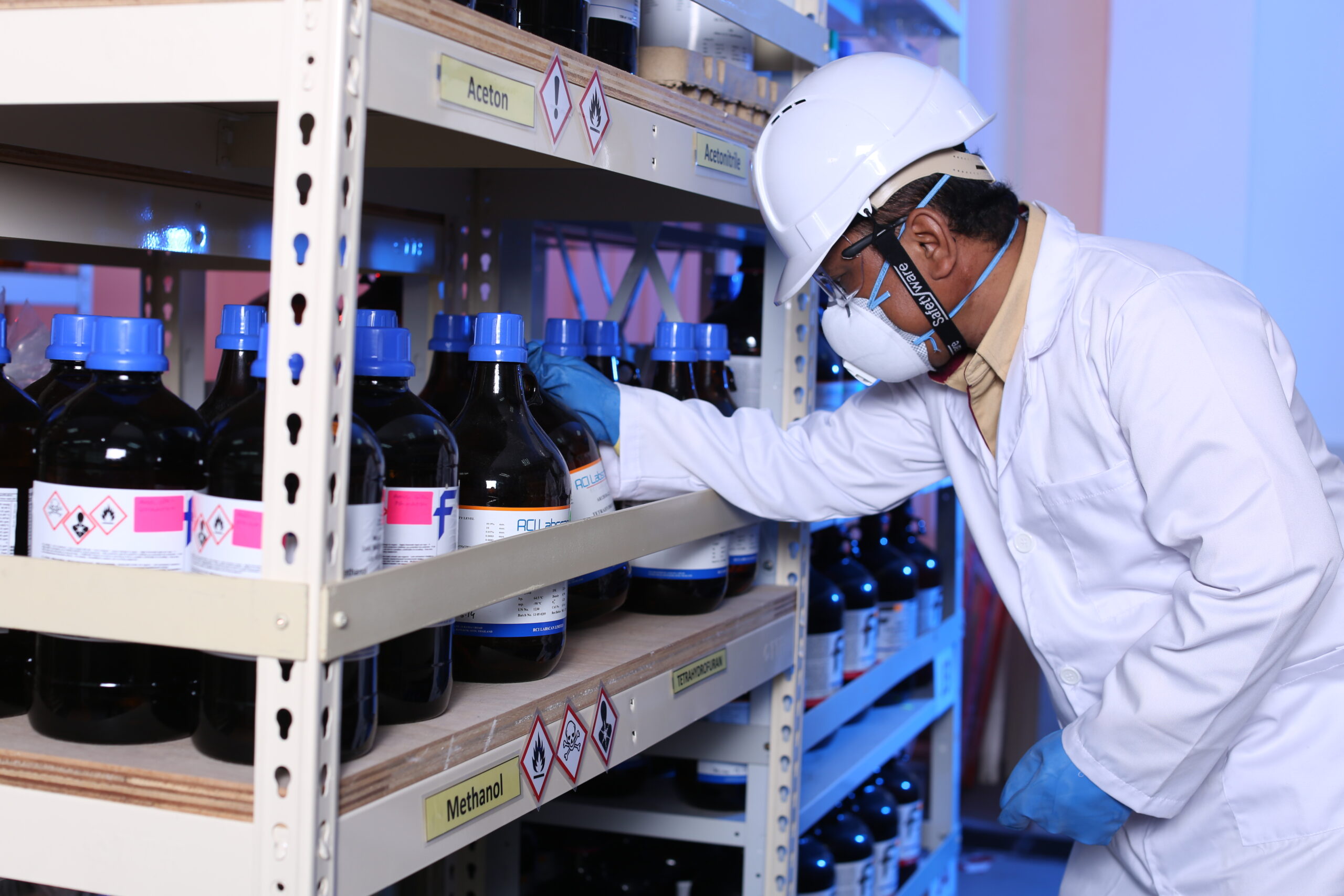 A chemical user who receives a supply of chemicals hazardous to health for which the chemicals are not labelled or the Chemical Safety Data Sheets have not been provided, shall obtain the relevant information from the supplier and shall not use the chemicals until such information is obtained.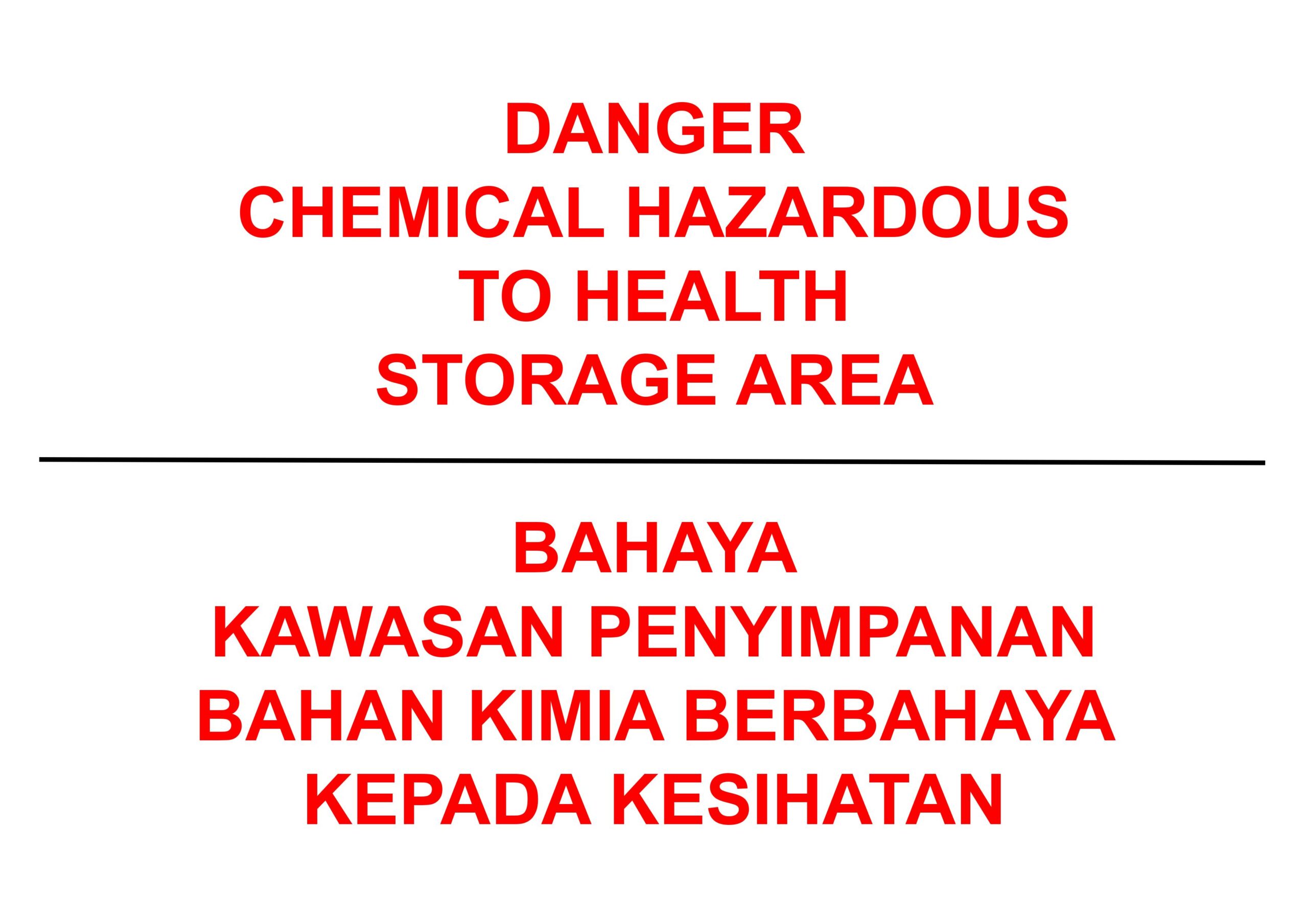 Where a chemical hazardous to health is used in any working area, it is compulsory to post the warning sign at the entrance of the work area.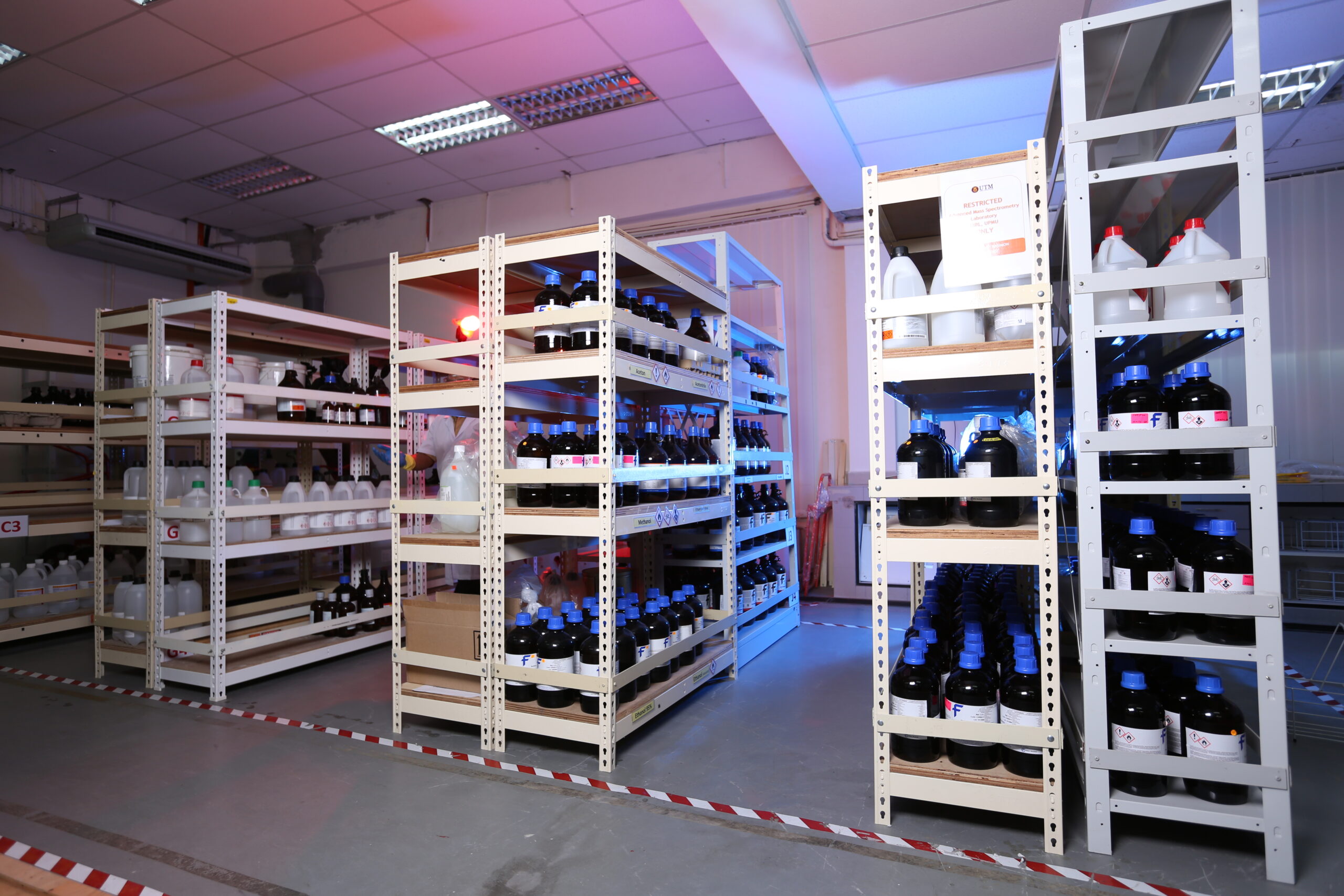 The safe storage of hazardous chemicals is an essential part of laboratory safety. Chemical storage is complex—there is no one-size-fits-all plan to store chemicals—but there are regulations, campus requirements, and best practices that can guide the process.
All chemical user must have at least the basic knowledge on how to handle chemical safely.